T Levels in London – at Christ the King Sixth Form
T Levels are new and exciting technical qualifications, equivalent to 3 A Levels.
T Level in Engineering & Manufacturing
Invent and change ways of working in the world
T Level in Health
Do you have a mission to improve & save lives?
Here's what you can expect from T Levels at CTK Emmanuel
What are T Levels?
The government has created T Levels in partnership with businesses and employers to give you the technical skills and knowledge to succeed in the workplace. These brand-new qualifications will give you a head start towards the career you want.
Can I get into a good university with T Levels?
Yes. T Levels are equivalent to 3 A Levels, which means you gain the same number of UCAS points as A Levels, depending on the grades you achieve. At CTK we have a long history of teaching advanced vocational courses that are equivalent to 3 A Levels. Almost 92% of our students on these courses go on to university, including Russell Group universities.
View our T Level Engineering and T Level Health course pages to find out about potential university routes for each course.
How are T Levels different to A Levels?
T Levels have been designed by employers to meet specific skills needs they have within their business or organisation.
This means that each T Level qualification have been created with an end career or job in mind. These will create your pathways to high level professional careers which may also require you to study a university qualification or degree apprenticeship once you complete the T Level.
A Levels are broader and usually not focused on a particular career – you can choose three or four A Level subjects to study together with a range of potential university course destinations in mind.
If you are leaving school this year and planning your next step. You can book a call with our friendly and expert careers advisors. We can help you understand which sixth form and university route will help you achieve your career ambitions.
How are T Levels different to BTECs?
Every college, school and sixth form is different but at CTK Emmanuel, the main difference between T Levels in Engineering and Health, and our other vocational courses, is the completion of a 45-day work placement.
All courses at CTK Emmanuel include a significant amount of high-quality employer involvement and work placements, however the T Levels require a mandatory amount of 45 days on work placement.
How long does a T Level take to complete?
What other subjects are available at CTK Emmanuel, besides Engineering or Health?
Our other advanced vocational courses include Drama, Criminology, Art, Media, Health and Social care, IT, Applied Science, Forensic Science, Sport and Business.
Each subject area has its own bespoke hub within the campus – so you and your fellow students can study, relax and socialise together in a unique sixth form environment, combined with industry-standard facilities for your chosen subject.
We also provide a wide range of A Level programmes at our other CTK Sixth Forms – CTK St Mary's, in Sidcup, and CTK Aquinas, in Brockley.
I am looking for a T Level in another subject. Where can I find more information?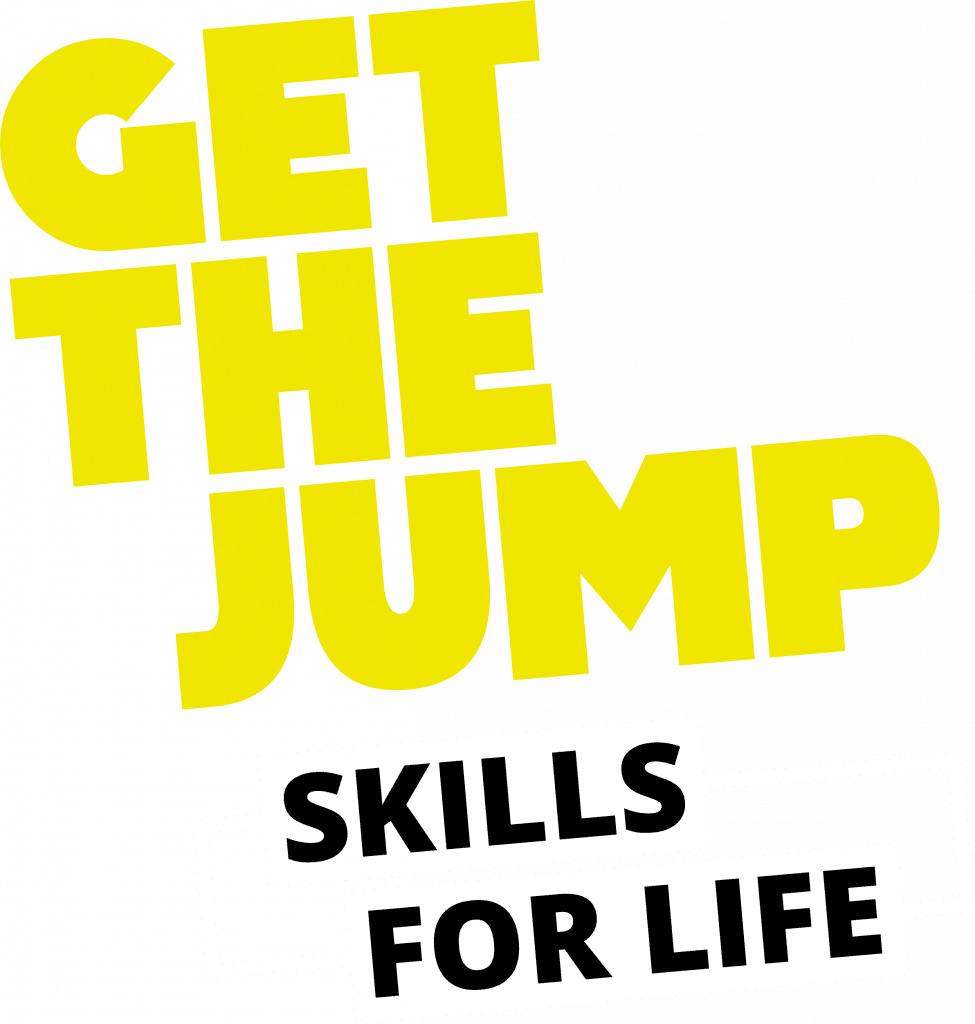 At CTK Emmanuel, we will welcome new students to T Levels in Engineering and Health in September 2022.
Will you be one of them?
Watch this video – see why T Levels could be the right route for you!
CTK Emmanuel provides high quality, A Level equivalent vocational education
As a specialist professional sixth form centre for excellence, CTK Emmanuel is a unique and sought after Catholic sixth form where students become the best they can be.
Almost 92% of our advanced vocational students go on to university each year.
As a CTK student, you'll find yourself at home in an environment that gives you the perfect stepping-stone between school and university. Our students value the exceptional support, friendly and expert teachers, and high standards of behaviour and determinaton in our student community.
Doing well is important to us all.
We provide high quality vocational education in a dedicated sixth form environment. You will receive exceptional support from our highly experienced careers advisors and additional learning support teams.
You will be inspired and challenged to be your best through our professional graduate programme, which combines your learning programme with inspirational talks from our network of successful alumni and business leaders.
Find the right course for you: