CTK Emmanuel Evening of Celebration 2019
This month, we held the Christ the King Evening of Celebration at all three sites. Our annual Evening of Celebration provides our students with the opportunity to reflect on the friendships, knowledge and skills that they have developed whilst studying at Christ the King. The event allows us to honour all their hard work and academic and extra-curricular achievements.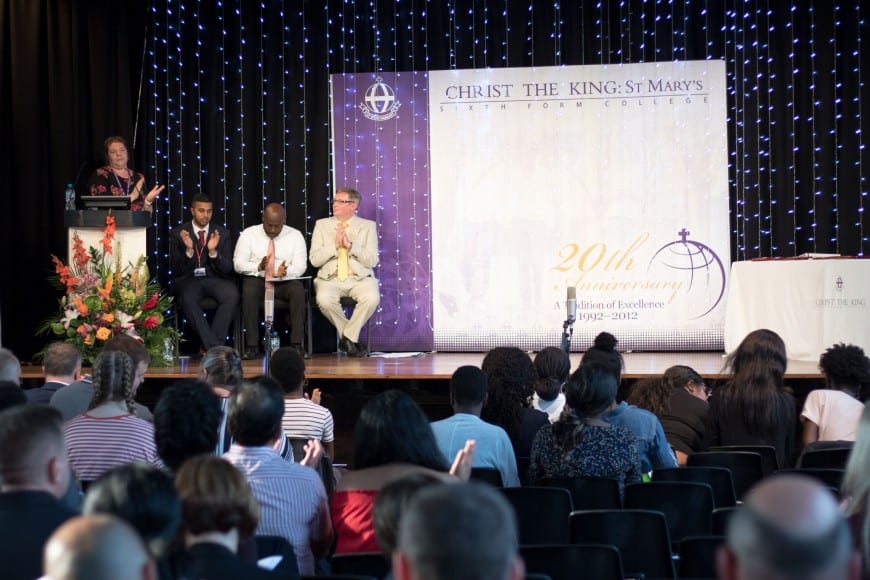 CEO of Dynamic Planner, Ben Goss spoke with great eloquence about the skillset he has developed that has allowed him to excel in his career. Ben is former Ernst & Young Entrepreneur of the Year. He is also a previous winner of the Deloitte UK Fast 50 – an award that recognises the 50 fastest growing UK tech companies. In 2017, Ben wrote 'Catching the FinTech Wave' – a guide to adopting FinTech and transforming financial planning firms.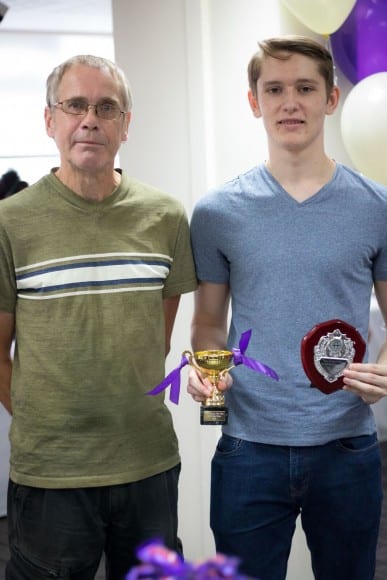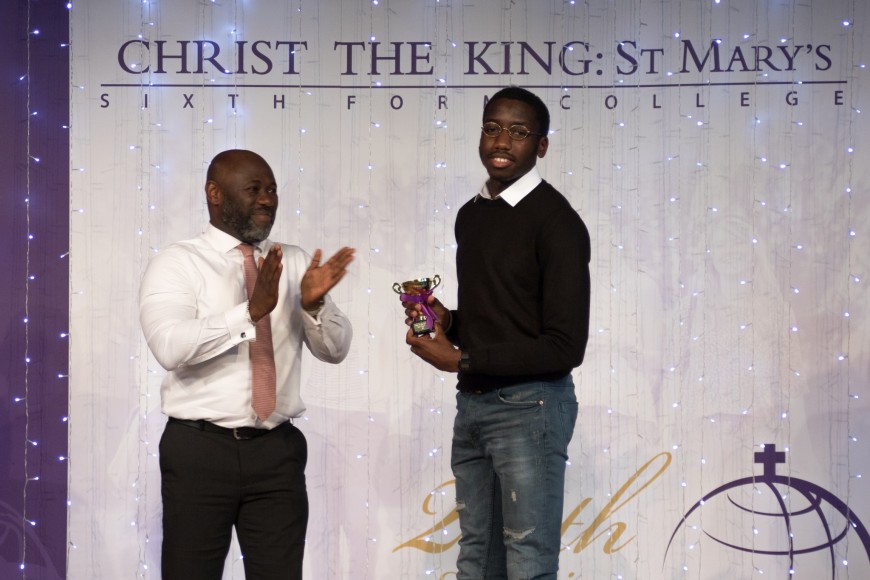 It was a great privilege to have all our guest speakers join us in celebrating the achievements of our students and Christ the King would like to extend its sincere thanks to them all for taking time out of their busy schedules to honour the occasion. The College would also like to commend all of the 2019 leavers on their tenacity and hard work and looks forward to welcoming them back on results day in August 2019.
Find the right course for you:
Franklin

EMMANUEL

Grades achieved: D*DD Progressed to: Kingston University Course: BTEC Engineering

"Being at Christ the King has been a great and immersive experience. CTK is a place for growth, discovery, and adapting to new challenges. I received a £15,000 Metric Capital scholarship to help me go on university to study Engineering."

Jorge

EMMANUEL

Grades achieved: D*DD Progressed to: Brunel University Course: BTEC Sport Level 3

"I've had a great experience at CTK. I've met a lot of new people and gained knowledge that I will need in the future. I'm going to study Sport and Exercise Science at Brunel University. My teachers always went the extra mile to make sure I had all my work completed. I would recommend CTK because the knowledgeable and passionate teachers always help students to succeed."

Joy

EMMANUEL

Grades achieved: D*D*D Progressed to: Kingston University Course: BTEC Applied Science

"CTK offers good opportunities and a wide range of courses that I was very interested in. I have learnt excellent time management and determination through the support and advice of my teachers, this is what helped me to achieve my grades. "

Chizoba

EMMANUEL

Grades achieved: D*D*D* Progressed to: Aston University Course: BTEC Level 3 Business

"Studying at Christ The King has enabled me to become more independent as a person, as I was able to take on more responsibility for my own learning and acquire new skills such as my time management and organisational skills."

Klaudija

EMMANUEL

Grades achieved: D*DD Progressed to: University of Greenwich Course: BTEC Level 3 Health & Social Care

"The teachers at CTK are very talented, and they helped me to achieve my best. Everyone is always there to support you as a young individual in all possible areas. I recommend CTK because students always receive the support they need. There are many different activities and opportunities that students can get involved in and improve on a variety of skills."