Christ The King students travel to Seville, Spain!
Last week of June students of Spanish from CTK St. Mary´s and Emmanuel traveled to Seville, Spain. This was an opportunity to support them in their academic studies but also to increase their cultural appreciation in a city where Muslims, Christians and Jews left their marks.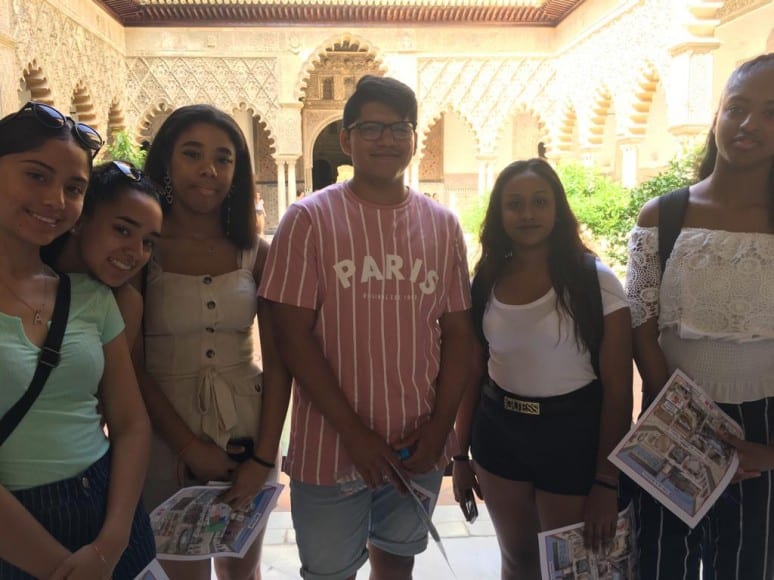 Upon arrival, they enjoyed a night of tapas in the busy streets of Seville. Next morning, they headed to Parque Maria Luisa to explore the beautiful gardens and buildings that hosted the Ibero-American Exposition of 1929.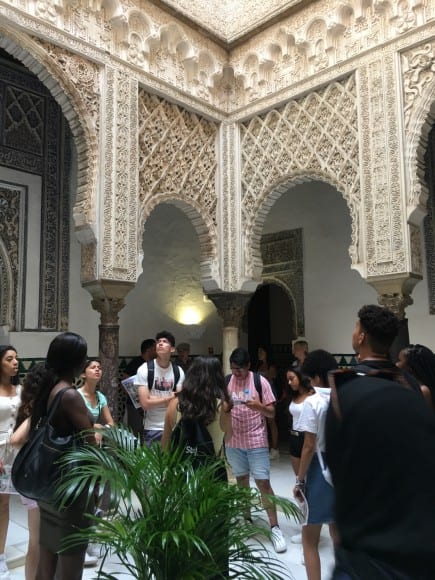 Our students participated in a gymkhana contest. Congratulations to the winners!!
At lunch time we visited the Mercado de Abastos to cook our own paella and after some well deserved break we attended a student exchange in Centro Mundo Lengua. Our students had the opportunity to put their Spanish to the test and make some new friends while practicing the language.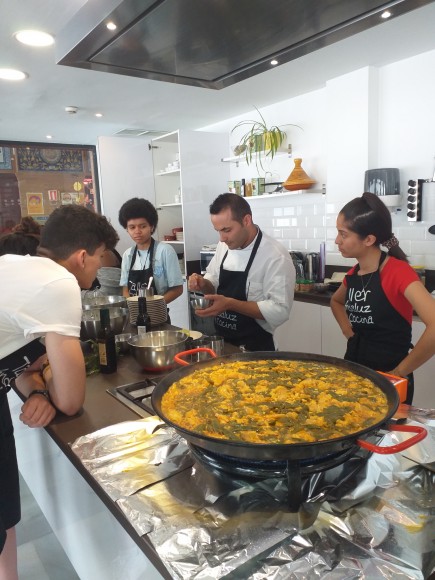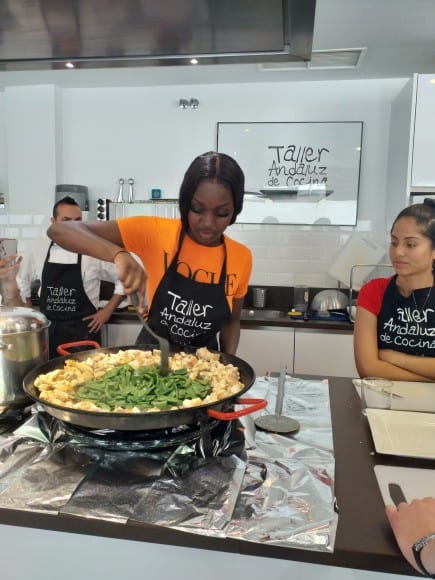 On Tuesday, they visited the amazing Royal Alcázar Palace with its gardens, the Cathedral and the astonishing Giralda, the bell tower from which top they could see Seville from a bird´s eye view. In the afternoon, they joined a flamenco class and continued with a flamenco live show in an 18th century sevillian palace. On Friday, they enjoyed a guided tour through the Sevilla Mudéjar, the architectural pos-Islamic style that remained in Spain after the Christian reconquest. Our final stop was the Baroque Revival church of La Macarena that gives name to many Sevillian girls and to a very famous song.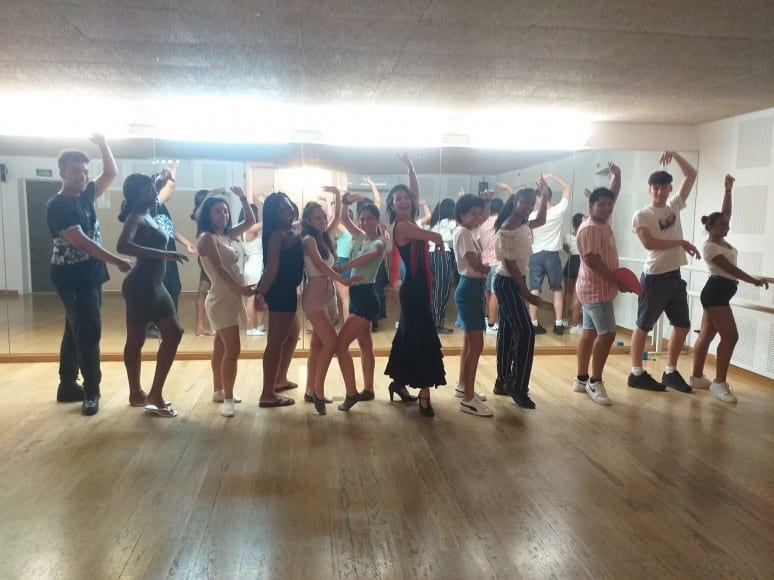 Find the right course for you:
Franklin

EMMANUEL

Grades achieved: D*DD Progressed to: Kingston University Course: BTEC Engineering

"Being at Christ the King has been a great and immersive experience. CTK is a place for growth, discovery, and adapting to new challenges. I received a £15,000 Metric Capital scholarship to help me go on university to study Engineering."

Jorge

EMMANUEL

Grades achieved: D*DD Progressed to: Brunel University Course: BTEC Sport Level 3

"I've had a great experience at CTK. I've met a lot of new people and gained knowledge that I will need in the future. I'm going to study Sport and Exercise Science at Brunel University. My teachers always went the extra mile to make sure I had all my work completed. I would recommend CTK because the knowledgeable and passionate teachers always help students to succeed."

Joy

EMMANUEL

Grades achieved: D*D*D Progressed to: Kingston University Course: BTEC Applied Science

"CTK offers good opportunities and a wide range of courses that I was very interested in. I have learnt excellent time management and determination through the support and advice of my teachers, this is what helped me to achieve my grades. "

Chizoba

EMMANUEL

Grades achieved: D*D*D* Progressed to: Aston University Course: BTEC Level 3 Business

"Studying at Christ The King has enabled me to become more independent as a person, as I was able to take on more responsibility for my own learning and acquire new skills such as my time management and organisational skills."

Klaudija

EMMANUEL

Grades achieved: D*DD Progressed to: University of Greenwich Course: BTEC Level 3 Health & Social Care

"The teachers at CTK are very talented, and they helped me to achieve my best. Everyone is always there to support you as a young individual in all possible areas. I recommend CTK because students always receive the support they need. There are many different activities and opportunities that students can get involved in and improve on a variety of skills."